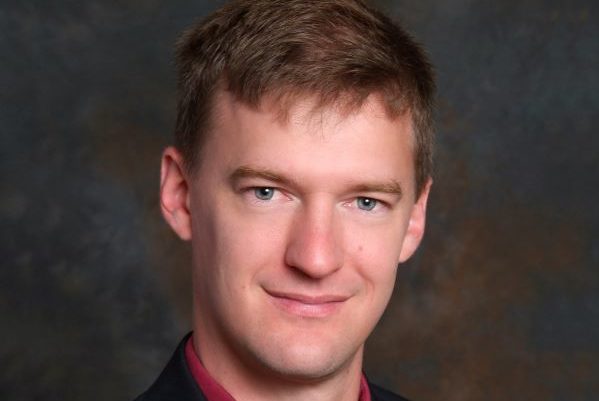 Coming up:
Calling all Scouts. If you are a boy or girl, or man or woman serving or have served on the Boy Scouts, Girl Scouts, Cub Scouts or any Scouts then please be welcome to attend our annual Scout Sunday Service on February 5. We will get to see exactly how closely the virtues upheld by Scout law align nicely with core teachings of the church. All are welcome to attend in full uniform, so get the word out!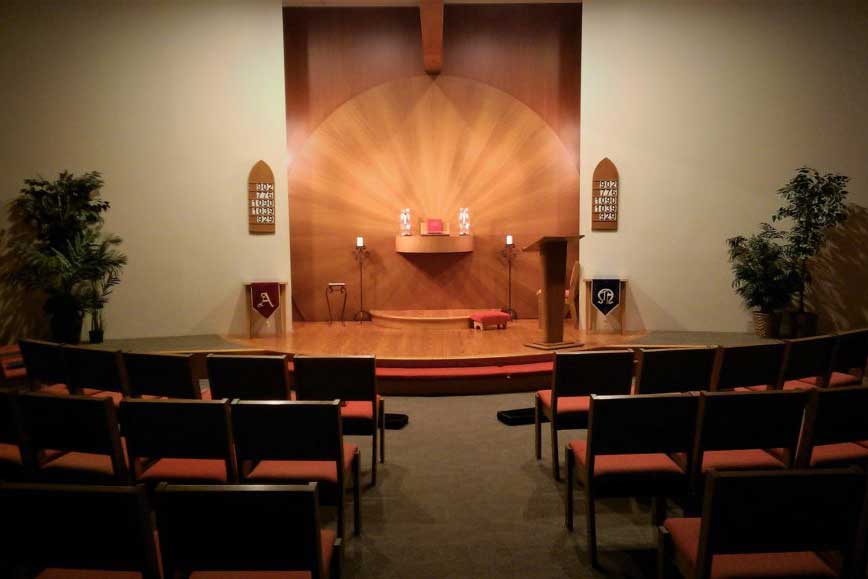 Livestream
As long as you have access to the internet, you can join us for worship no matter where in the world you are. Live stream services will soon be available on this site.
Welcome
Whether you're looking for a warm church community, or seeking a more meaningful spiritual practice, we open our doors to you.
Mission Statement
We're here to worship the Lord Jesus Christ, the One God of heaven and earth; to learn from His Word, the Old and New Testaments and the Heavenly Doctrine of the New Jerusalem; to apply the teachings of His Word to our lives; and to share His teachings freely with our neighbors.
Scout Sunday Service, February 5, 10am
If you served or are serving in the boy scouts, girls scouts, cub scouts, then we'd love to you see you! All scouts, boys and girls, men and women are invited to our annual Scout Sunday service. Worship the Lord together and hear a message that is relevant to both religion and scouting. All scouts are welcome to attend in full uniform!