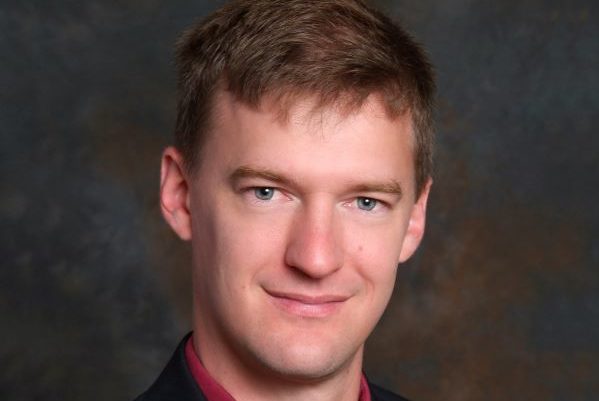 Coming up:
If an angel ever appeared to you would it be a super intense experience with lots of light and terror? Or would it be something passive and calm? There's reason to believe that seeing an angel would feel no different than seeing a regular person, only that he or she would have a very peaceful and comforting presence. Angels appeared to people many times in the Word and the visions were always very impressive. Come and hear about one that took place even before the angel appeared to Mary.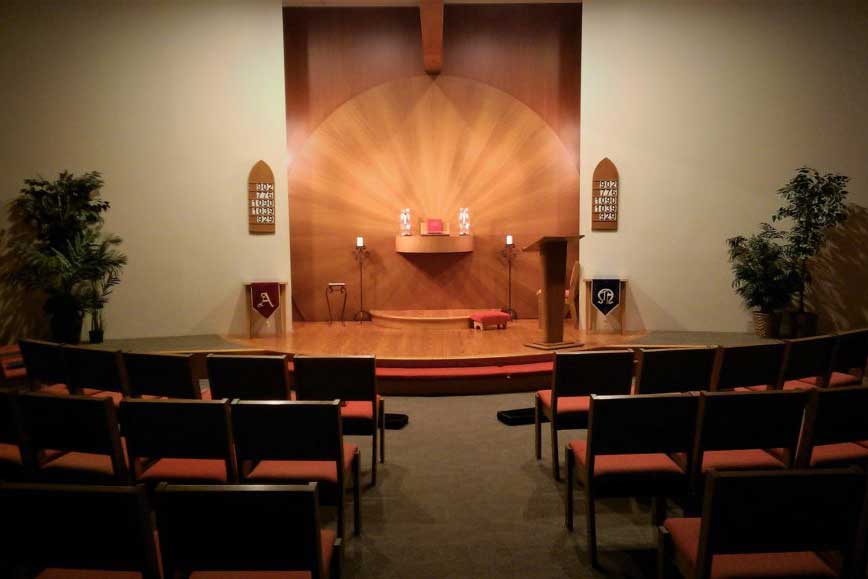 Livestream
As long as you have access to the internet, you can join us for worship no matter where in the world you are. Live stream services will soon be available on this site.
Welcome
Whether you're looking for a warm church community, or seeking a more meaningful spiritual practice, we open our doors to you.
Mission Statement
We're here to worship the Lord Jesus Christ, the One God of heaven and earth; to learn from His Word, the Old and New Testaments and the Heavenly Doctrine of the New Jerusalem; to apply the teachings of His Word to our lives; and to share His teachings freely with our neighbors.
Songs of Christmas, December 8, 7:00pm
Enjoy a night of fine spirits, trivia, prizes, music and great stories behind some of the most well known Christmas songs. $20 per person at the door.