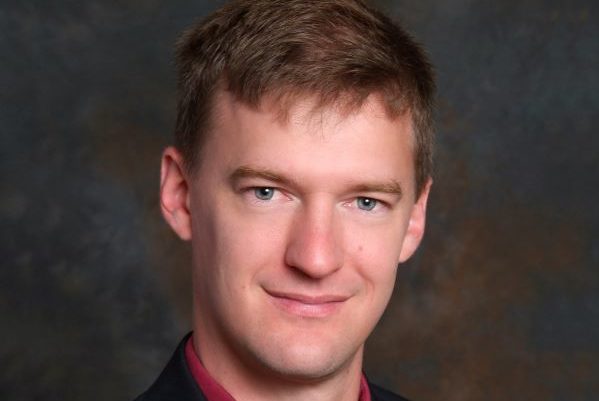 Video
Palm fronds will be provided, though we are encouraging people to bring used clothing to the service and lay some down on the chancel with the palms. Feel free to bring extra bags of unwanted clothing, all clothing items will be donated to Good Stuff Thrift to benefit local children's charities.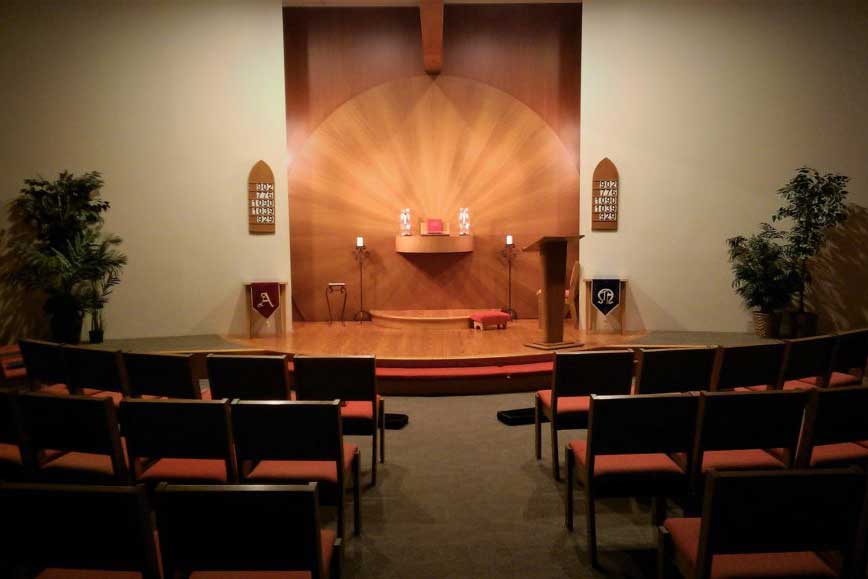 Livestream
As long as you have access to the internet, you can join us for worship no matter where in the world you are.
Welcome
Whether you're looking for a warm church community, or seeking a more meaningful spiritual practice, we open our doors to you.
Mission Statement
We're here to worship the Lord Jesus Christ, the One God of heaven and earth; to learn from His Word, the Old and New Testaments and the Heavenly Doctrine of the New Jerusalem; to apply the teachings of His Word to our lives; and to share His teachings freely with our neighbors.
COVID-19 Update
We are opened to all who wish to join us for in person worship! Masks are no longer required though we do provide them for any who would like one. Sanitizer dispensers are located throughout our building, and singing is allowed during the service. Anyone who has symptoms of any kind should stay home and watch the service online. Aside from that we'd love to see you here!