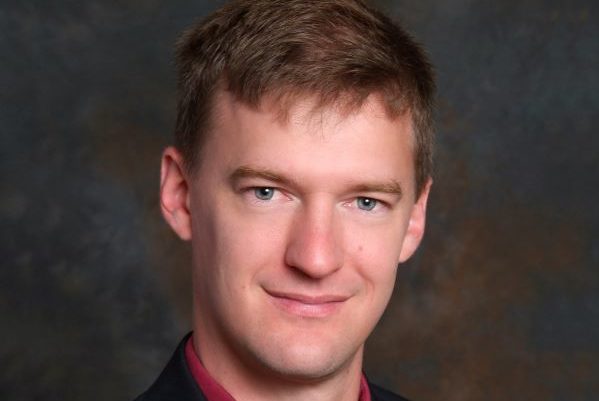 Coming up
Crowds... we all know what it's like to be part of a large crowd in some significant event. But how significant would that same event be if it was only you there? How significant would the Lord's teachings and miracles be if no one was there to see them or hear about them? How about the idea that you have something unique to offer when you are part of a group? That just by being there you help make the overall event that much more significant for you and everyone there! We are all part of something, we are all different, yet the Lord's love and influence is the same and unchanging for each person. Come and learn more!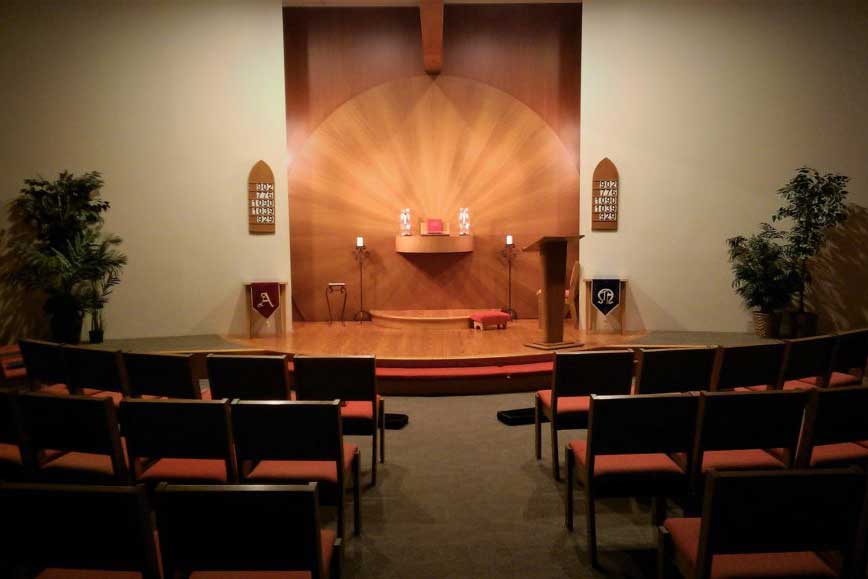 Livestream
As long as you have access to the internet, you can join us for worship no matter where in the world you are. Live stream services will soon be available on this site.
Welcome
Whether you're looking for a warm church community, or seeking a more meaningful spiritual practice, we open our doors to you.
Mission Statement
We're here to worship the Lord Jesus Christ, the One God of heaven and earth; to learn from His Word, the Old and New Testaments and the Heavenly Doctrine of the New Jerusalem; to apply the teachings of His Word to our lives; and to share His teachings freely with our neighbors.
COVID-19 Update
We are opened to all who wish to join us for in person worship! Masks are no longer required though we do provide them for any who would like one. Sanitizer dispensers are located throughout our building, and singing is allowed during the service. Anyone who has symptoms of any kind should stay home and watch the service online. Aside from that we'd love to see you here!