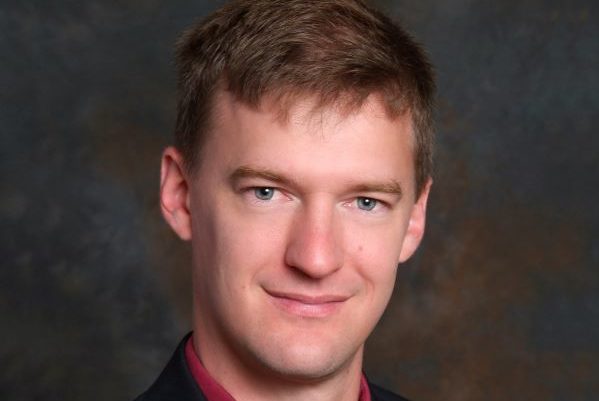 Coming up:
When you think of Christmas where do you start? Christmas morning? Christmas Eve? December 1? Likewise, when you think of the Lord's birth where do you start? Jesus in a manger? The trip to Bethlehem? Annunciation to Mary? There's a lot of buildup that leads to these very important days, and which seem to actually add more significance to them. What would Christmas, the Lord's birth into your life be without all the preparation ahead of time? Come and see.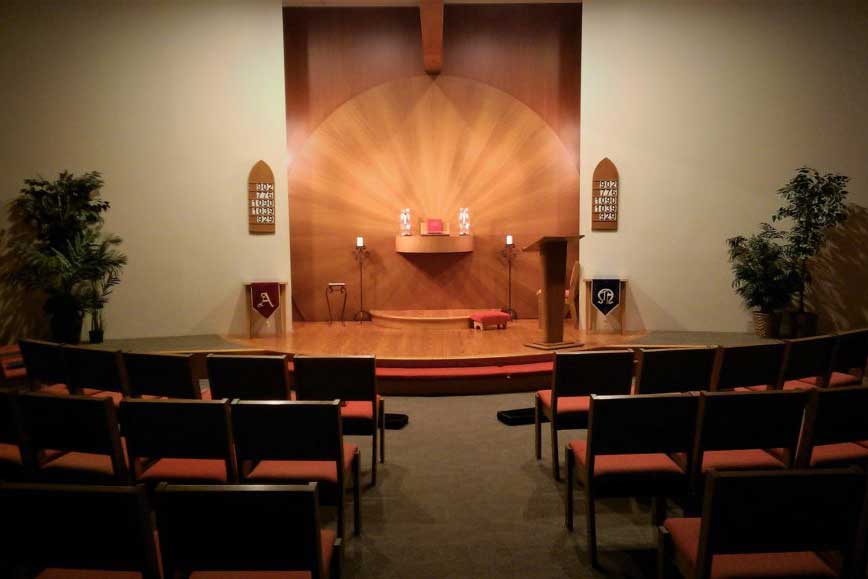 Livestream
As long as you have access to the internet, you can join us for worship no matter where in the world you are. Live stream services will soon be available on this site.
Welcome
Whether you're looking for a warm church community, or seeking a more meaningful spiritual practice, we open our doors to you.
Mission Statement
We're here to worship the Lord Jesus Christ, the One God of heaven and earth; to learn from His Word, the Old and New Testaments and the Heavenly Doctrine of the New Jerusalem; to apply the teachings of His Word to our lives; and to share His teachings freely with our neighbors.
Thanksgiving Day Service, November 24, 10am
Express your humble gratitude during this service as we reflect on the many things the Lord does for us. Bring non-perishable food items (canned/boxed goods) which will be presented in our procession of thanksgiving during the service. These items will be donated to Christ's Home for Children.