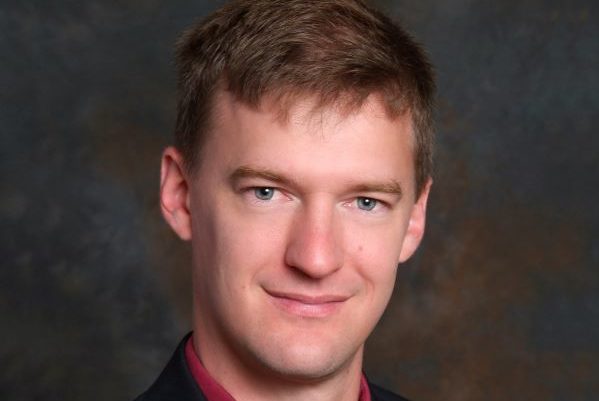 Coming up:
To what length would you go in order to get something of extreme value? What is more important, a good outwardly religious life or a life of faith and mutual love? The Lord gave a simple comparison to this, talking about a hidden treasure in a field. A man went the length and bought the entire field in order to keep the treasure. Is the field worth anything without the treasure? Is a religious life worth anything without genuine love and faith? All of this tells us what heaven is really like. Come and see!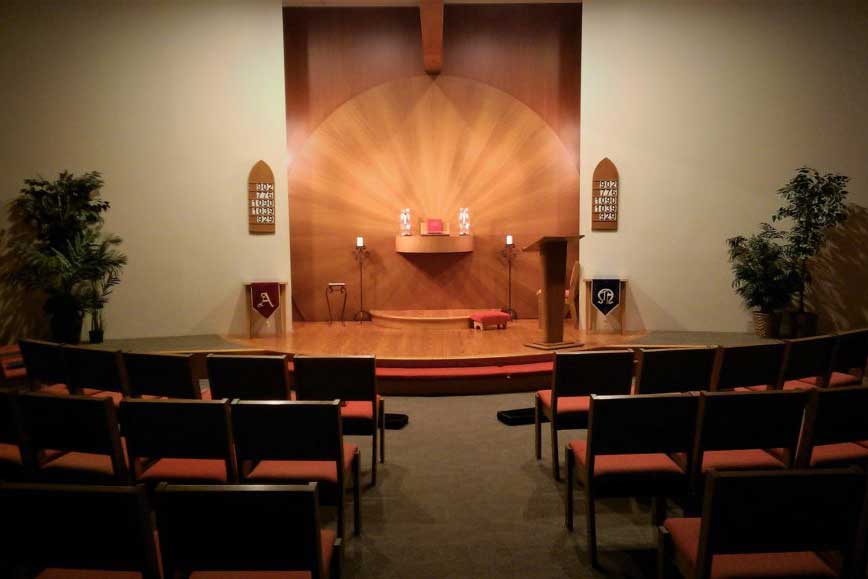 Livestream
As long as you have access to the internet, you can join us for worship no matter where in the world you are. Live stream services will soon be available on this site.
Welcome
Whether you're looking for a warm church community, or seeking a more meaningful spiritual practice, we open our doors to you.
Mission Statement
We're here to worship the Lord Jesus Christ, the One God of heaven and earth; to learn from His Word, the Old and New Testaments and the Heavenly Doctrine of the New Jerusalem; to apply the teachings of His Word to our lives; and to share His teachings freely with our neighbors.
Blood Drive - October 10, 2-7pm
Help save lives by donating blood in this location! Sign up on redcrossblood.org (enter sponsor code: ivyland new church).