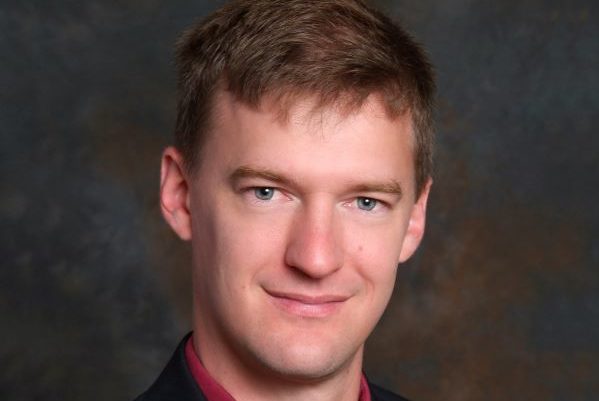 Coming up:
How clear cut is right and wrong for you? Most of us want to choose good though the options between choosing good from bad often appear deceiving. It takes wisdom to see what lies hidden and beyond the choices we make. Sometimes we don't find out till after we've made the choice. Why is that? If only we knew! And yet this is just what Jesus said when He lamented over Jerusalem after His triumphal entry – if only you knew the things that belong to peace! Come and see!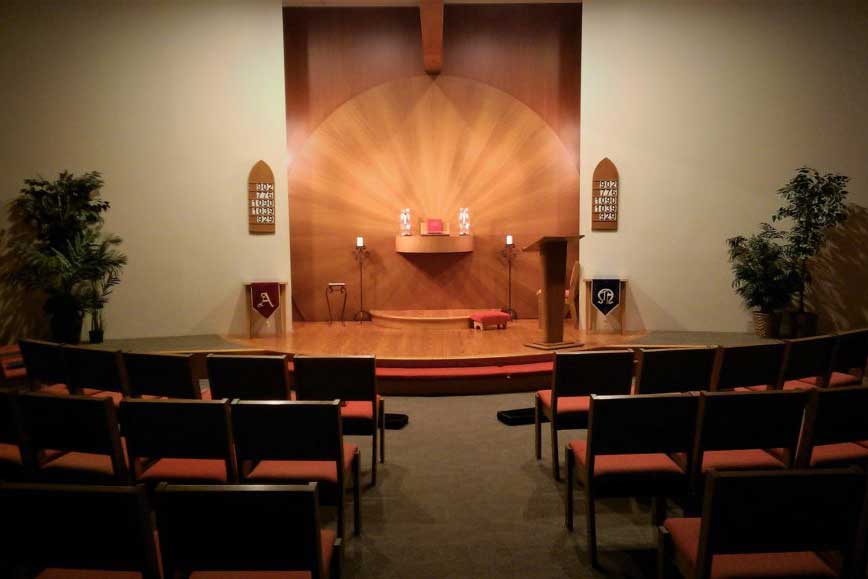 Livestream
As long as you have access to the internet, you can join us for worship no matter where in the world you are. Live stream services will soon be available on this site.
Welcome
Whether you're looking for a warm church community, or seeking a more meaningful spiritual practice, we open our doors to you.
Mission Statement
We're here to worship the Lord Jesus Christ, the One God of heaven and earth; to learn from His Word, the Old and New Testaments and the Heavenly Doctrine of the New Jerusalem; to apply the teachings of His Word to our lives; and to share His teachings freely with our neighbors.
Palm Sunday Service, April 2, 10am
Join us as we express praise to our Lord in a fashion similar to the triumphal entry into Jerusalem. We encourage guests to bring used clothing items to place down during the service (palm fronds will also be provided). All clothing items will be donated to support local children's charities.