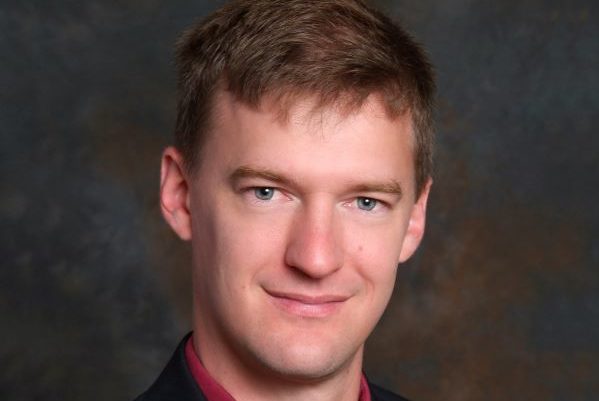 Coming up:
How much control would you say you have over your own body? It might feel like you have full control, but what about your inner organs, the beating of your heart, the blood traveling through your veins, the stomach digesting food…? The truth is we have very little control over the many functions of our bodies. Yet we don't need to worry about it most of the time. So how about our spirits? How much control do we have there? How aware are we of what goes on? What is it like for people to pass on into the other life? Come and see!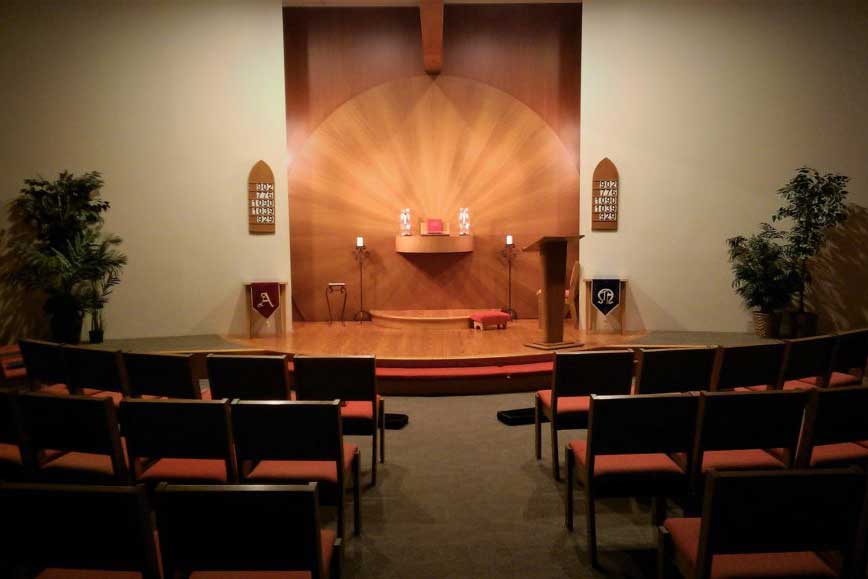 Livestream
As long as you have access to the internet, you can join us for worship no matter where in the world you are. Live stream services will soon be available on this site.
Welcome
Whether you're looking for a warm church community, or seeking a more meaningful spiritual practice, we open our doors to you.
Mission Statement
We're here to worship the Lord Jesus Christ, the One God of heaven and earth; to learn from His Word, the Old and New Testaments and the Heavenly Doctrine of the New Jerusalem; to apply the teachings of His Word to our lives; and to share His teachings freely with our neighbors.
Art Show - June 18-July2
See amazing artwork by our own talented members and friends. Besides traditional drawings and paintings we will display a wide variety of items such as clothing, models, wooden sculptures, furniture pieces, written materials and more. Anything that was made by a set of hands and shows craftmanship. Come and see!